theebigmouse.com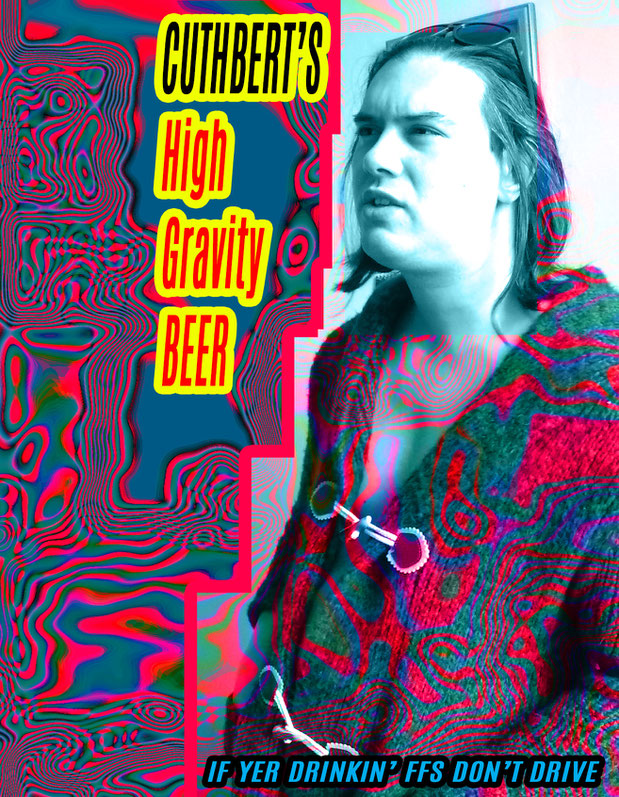 This site is for Thee Big Mouse, art and music and shizzle.
Just getting into messing around with YouTube, will see how it goes.
Please go on ahead and read the funny blog or get some music or whatever.
And you know, that I know, that you know; "Points mean prizes".
Give the Nephews' other site a try, umm no don't bother I shut that sheet downnn...
So don't mind me, get on out there and have a great day.
I'm a funny blogger!!!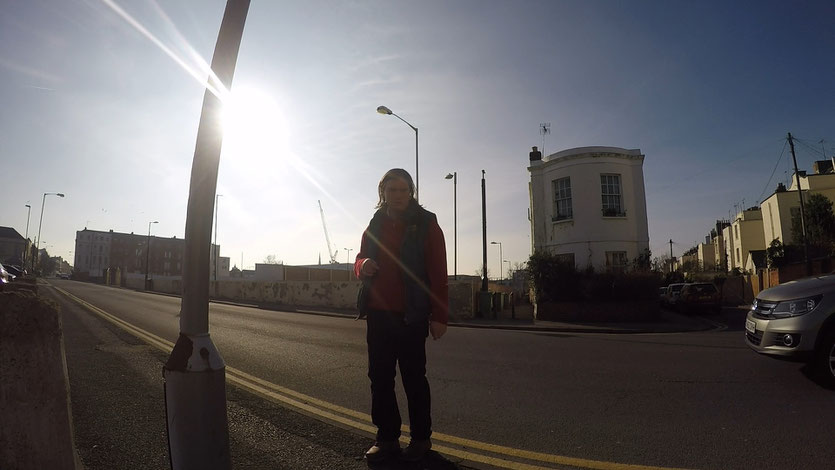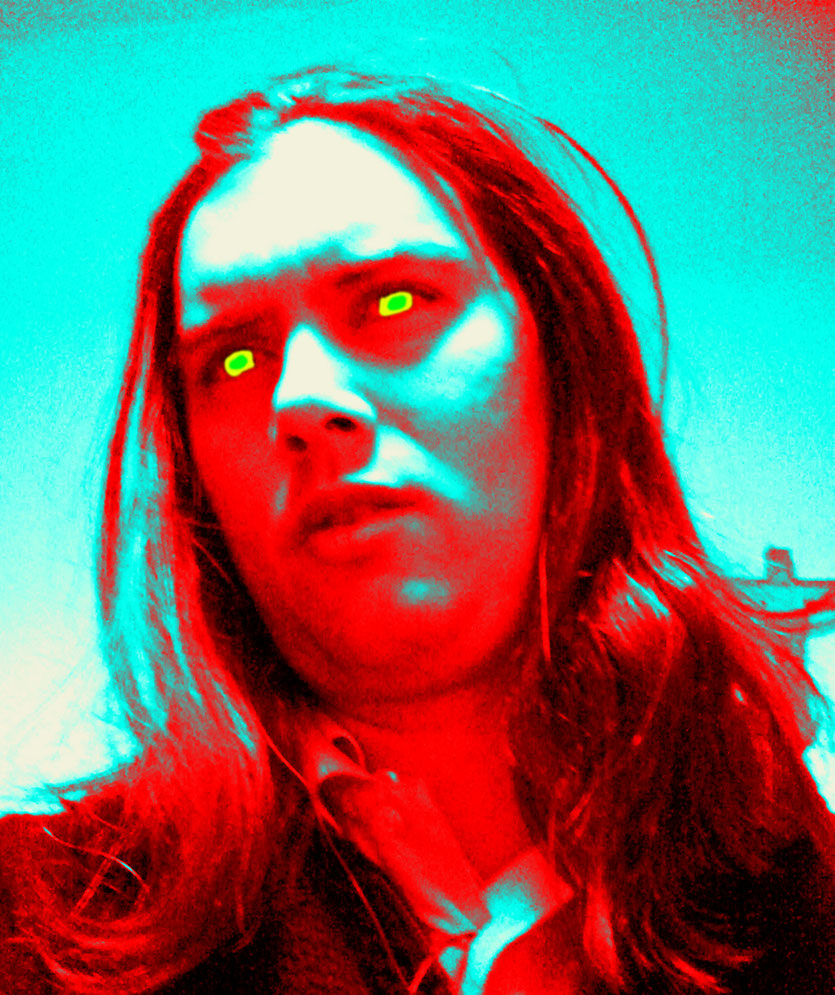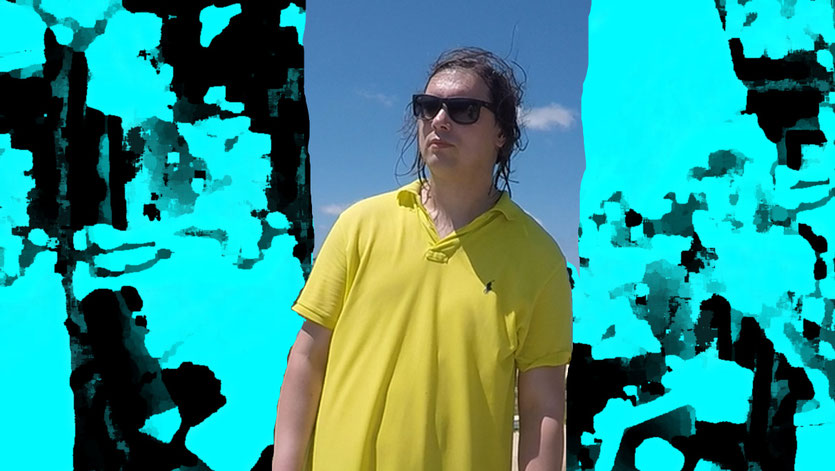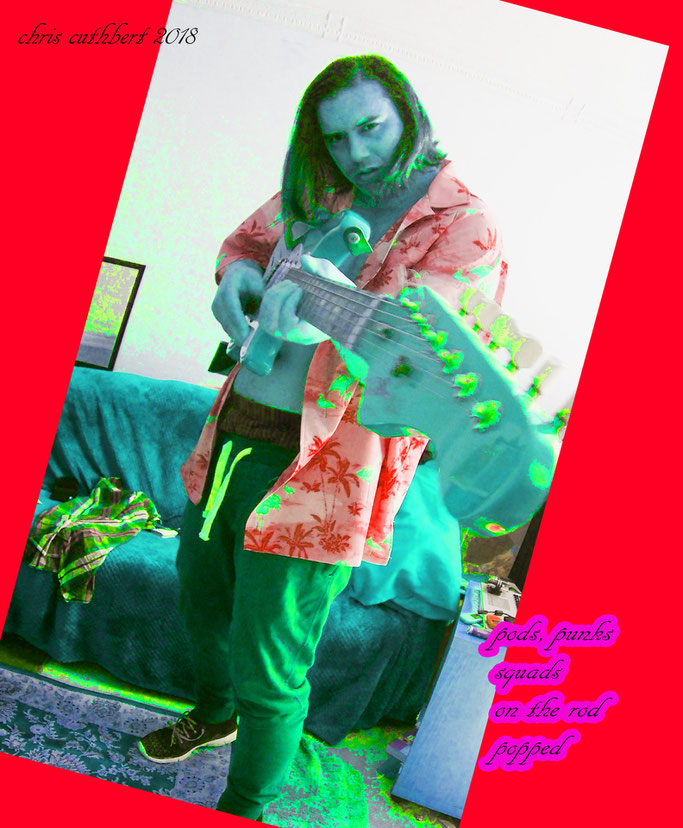 Contact Us?