Why Do I Think The Dinosaurs Went Extinct?
My knowledge of the dinosaurs probably is not massively expansive, so you could well be asking the wrong person!
Put briefly what I do know about them is, that there were several different kinds and they were monster size reptiles. Some of them could fly and they were cold blooded as all reptiles (as far as I know anyway) are. Some dinosaurs liked to eat meat and some lived off trees and had a vegetarian diet. These were most likely the more 'friendly ones' but I would still be pretty frightened to get too close to one even so.
Anyway getting back to the point here, I believe the actual cause of them being wiped out was an ice age where the earth completely froze over. The dinosaurs loved the sunshine I suppose and got very depressed during this long winter that lasted a million years or so. It killed them off completely and there are none alive today.
It is nothing personal really but often I seem to think dinosaurs, if were around today would highly probably be a bit of a pain in the arse! Can you imagine it? You're at work stacking shelves in Waitrose or whatever and this great bloody tyrannosaurus comes, out of nowhere, smashing through the shop front window. Next he half eats two of the poor young ladies operating the tills, then heads straight over to the aisle you're working in and RRRRRRAAAAAAAAAAAAARRRR like this.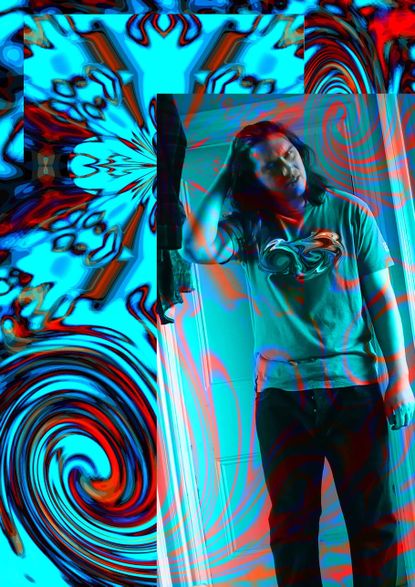 MY POINT?!  I hear you questioning, is, your average Fred Bloggs on the street wouldn't stand a damn chance in the world. If these giant reptilian predators were on the loose swinging from the chandeliers, they would be getting away with anything and all sorts of things!  
What could your average man do about this? Should the dinosaurs be able to have so much freedom to do whatever they like? Who the hell do they think they are? What if they could talk?  Ha Ha yeah that's a good one, what if they could talk?! Thinking they can just walk up to me and start roaring right in my face as loud as you can. You start letting someone do that and next thing you know they'll be gobbling you right up and eating you for breakfast! What next? We will have cats and dogs living together absolute chaos! I need to draw the line somewhere, so I believe in giving something back.
This rant has gone on long enough but there is so much more ground we need to cover, so as usual, in the future I may refer back to this post. Of course we will elaborate on what has taken place here in regard to 'dinosaurs and what the hell happened to them.'
Useful tip to end this post with is:
Don't worry it is VERY unlikely anyone will be threatened by a real live dinosaur let alone get eaten by one!  Not in this chapter of history anyway!
XXXXxXXX