Cramp Outburst
Don't worry the title has nothing to do with this article I was just seeing what percentage of people might click this.
Right now that the title has mislead any person reading this we can begin. Back oh when I was a child uh say about 1986 ahhh yes. I went to an infant school of course and there were two playgrounds as I remember. One was for the young very young kids and the other was for the oldest ones although not much older they were.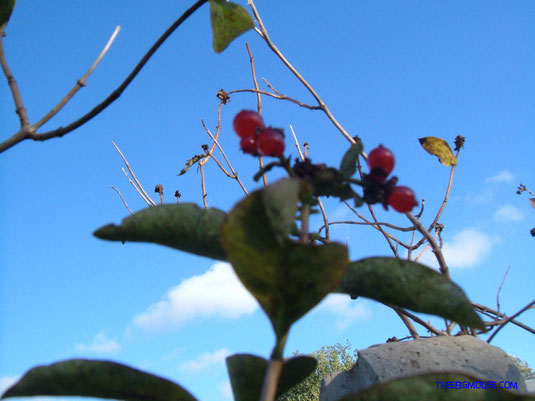 Umm yes where was I? Right, once during the winter I used to have a friend but I do not seem to remember his name now. This friend I used to have always used to bring a apple, green usually if I remember correctly to eat at break. When he would of eaten this apple, he used to stand up on the bench and allow the empty clear plastic bag to float down in the wind.  Some of my other infant pals would then chase after it laughing, I never really played but just watched thinking the whole thing looked a bit silly. You will never guess the name of this game, go on give it a try! Well it was called 'The Floating Game' funnily enough.
Not sure why I mention this it's just one of those fantastic nostalgic memories I have. Moving on from here I am going to write about a memory I have that I do not really like at all in this next paragraph.
Anyway something pretty ridiculous happened when I was in infant school and I don't really like talking about it. I am fairly certain that, that kind of thing shouldn't be going on in all the possible places it could be but a bloody infant school. I don't think I'll be too specific, but I reckon the guilty parties should be damn well embarrassed about it because if you ask me, what happened borders on being similar to some sort of satanic ritual! At least it looked that way to me! so in fact I change my mind I will not tell you about this.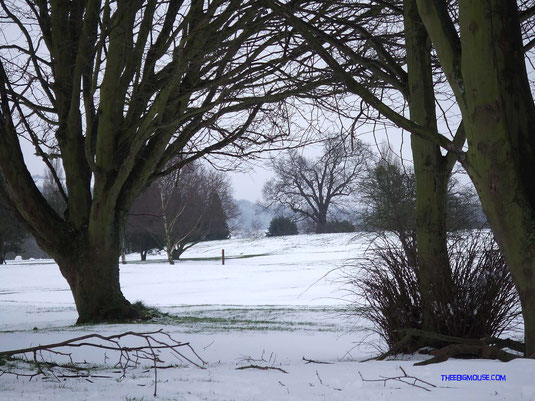 Let's write about something else, my friend and I got told off once for throwing stones over the playground fence. We couldn't see where the stones were going and an angry woman came out and told our teacher. The teacher made us go round to the woman's house and we found out the stones had been getting pretty close to her windows. That was the first time I really got in trouble with a teacher I think.
Alright this post isn't enormously funny, I find thinking about being a young child helpful if I'm trying to get to sleep. I get a feeling like vertigo sometimes, everyone must do and it gets worse as I get older and sometimes feel like I can't breathe. I have a post about insomnia in the pipeline while we are on the subject, which is something that plagued my life previously but now I pretty much have it under control.
Just saying.
So goodnight from me and don't have nightmares -X.