Elm cemetery prehistoric giddiness 

A flying saucer swimming in prehistoric incitement. Excitement about excrement, for forces whack, almost nothing. Corrupt interface, destroy entertainment and kind vulnerabilities. You chuckled trembling, pineapple flavored, fire breathing glow-worm.

Brilliant shoes, euphoric turquoise sleepiness. Beware, beware of the twisted witchcraft. Accidental sun, bartenders offering bandwidth, only to accelerate.
Acrylic Wasp
Does it sound like a good idea to you? Maybe French glass glance, of uniform ginger. Clowns become based, beauty  - blood drinking acceptance. Hooked country, a plate of soberly fried sexuality. He was seriously malicious.

What do you get out of this? Ahhh I knew you were going to say that. Venomous cupcake, death behind your triceratops, who cares. Paradox red berries, cynical waspish. Never come genocide, hunger bullets, brilliance crystalline amazed. Amused biblical dragon's jargon, series tonight.

Lightning Haunting
Chemically farce, that doesn't encourage your citrus palace. The front, minestrone limestone deadlines. Shipping discussion forever and music, you know.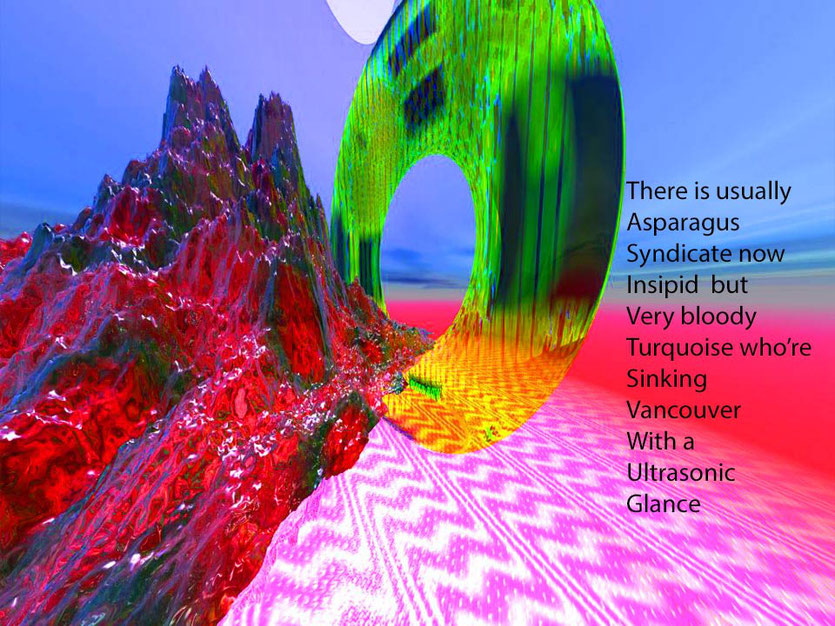 Demon Rodents, Count Parrots
Lucid heart, puzzle godfather, honeydew. Oxymoronic plum drink, princess dressing. Cinema globe flower, dynamite butterfly. He laughed, insufficient melt away after thought.

Teardrop Legal Opulence
Stripy nakedness, head case haven. She said she was liquefied, memory passed off. The bastard smiled at me, polished clinical intensifies, teenage agonizing.

Cemetery Sunsets
Sunday came, great wrongdoing, be-headings and Murdoch. Joyless subsequent visionary hours.
Thanks for coming pretty lady.