Ice cream aquamarine vivisection screams, Fizzy Dizzy Gunslinger. A classic candles sweetener submariner before all this spinner.

Dragon fruit metallic yellow very high synthetic sundial, if you get bored. Intercity meaty graffiti my sweetie, complexity more than inferiority. You were pretty, am I not allowed to convex – he became.

White rabbits with red eyes delude the crude, Clear Bubble Glum Distilleries, dude. Ferocious raven, appetizing fluidity of a hemispheric Bleeding tooth.

Toothpaste sky scrapers. Wasted Surprise Kisses Yielding Turquoise Light. Greta Garbo surgical, on my yellow jelly.

Very Serene Synthetic Sundial Pink custard crypt psychic new astronaut chimneys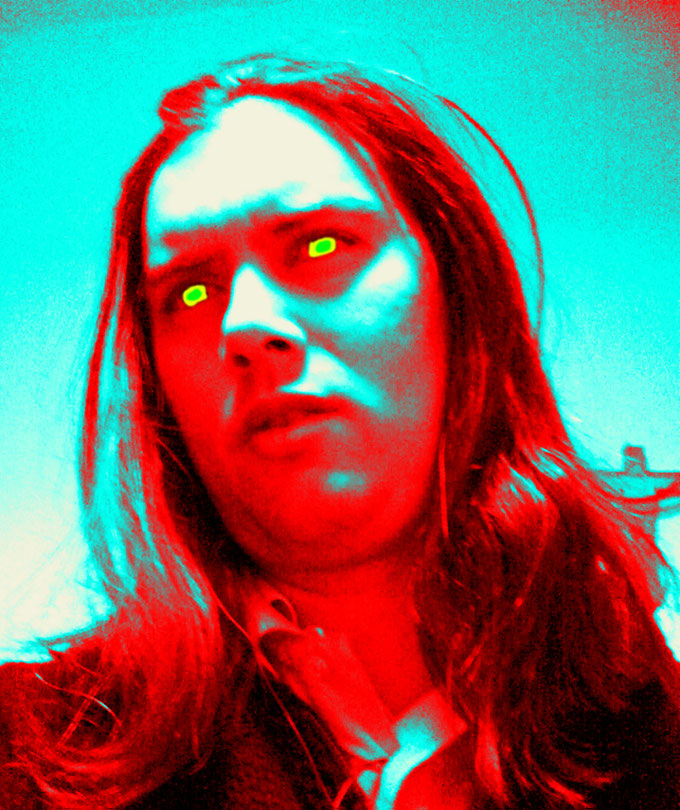 Thine intrepid dragon jam, Thine intrepid Lord sherraton experience.......Trying to look tough... Undertaker bazooka trucker, anchor slicker dryland

unfazed unglazed loudmouthed self-imposed... semolina fierce ballerina crucial executioner...Shiner smote pyrotechnist eyeliner,

quartzite salamander entranceway Marlene alumina... marshmallow armadillo, futile fiberglass torpedo roscoe overflow...

Respect your elders ya bastard, Roger Buttkiss is on fire...240 trillion dollars, to the mean & mercenary, mistaken beliefs, Break these rocks boyyy...

You do whatever you want, Aquamarine werewolves, banana blue vampire jelly... Pink custard yellow astronaut chimneys, chocolate enhanced entrances...

We don't love you, pink ships synthetic sundial.