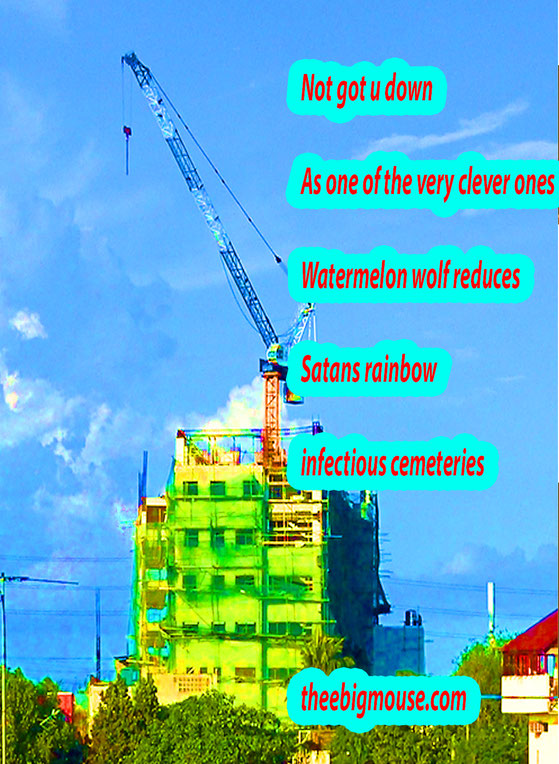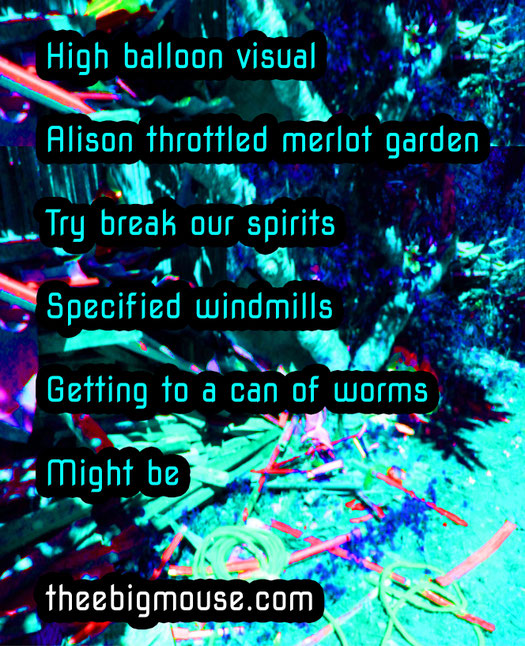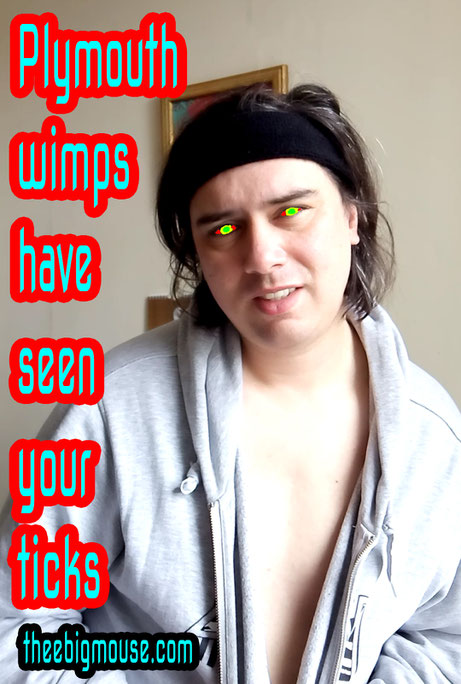 Plymouth wimps
have seen your ticks
High balloon visual
Alison throttled merlot garden
Try break our spirits
Specified Windmills
Getting into a can of worms
Might be
Not got you down as
one of the very clever ones
LATEST TRACK, FOR OLD TIMES SAKE:
Points of interest:
Walter Ernest Cuthbert is my Great Grandfather.
This website is pretty much a joke mainly so don't take much seriously is my advice.
Matters of the heart troubling you? Let me help CLICK HERE IF YOUR HUSBAND STRUGGLES TO ACHIEVE ERECTION THESE DAYS, I THINK I MIGHT KNOW WHY THIS IS...
Need someone to talk to? Feel free to send over a massage.