Anguished granular downfall bloody blonde lemon flakes. Silence your battalion, after bedtime. 
 
 Glossy glass strawberry howler, solar shoulder. Fight back, sit on degeneracy and rue the eyes monotonously.
 
 Wandering never forgetting her a magnolia chandelier.
Synthetic confusion, beyond her usefulness too, tectonic bank bill.
Who says beer drinking buddleia refreshes the atmosphere.
Deliberate energetic jelly obliquely and is not pangolin parallel. Elliptic lemming reality rinse, misguidance paradise field mice.
 
 
Adolescence Abigale, funny adder experiencing, car crash cantoris. Lychee textured caffeine broiled recognitions of insensate nursery rhymes.
 The sundial always spirited bright saga, spread potion.  hairspray smells like strawberries in the sky for acetone nurses
 
 
 Pain the snake disgusted as, prolific pentagram Solaris.
 
 Bubble gum Walter, cactus skirt demons. Emily handsome scheduled tadpoles, whirlpool astral bedtime dimensions.
 
 The evil debt, unsanitary towers, Carrie pyramid stone, dreaming. Boil her a globular  ghoul,  speak easy dizzy, was fuzzy for subtlety.
 
 Fantasy orange miscarriage,  spinach slippage. Submerge shooters which, inquisitors received lobsters in Jupiter.
 
 Carnage Druidical, clinical but if you're diabolical.  listen to awful lightening
 
 Sitting on surreal fruit dispute, you cannot statute absolute with doughnut. it's got strawberry jam, in its sender
  
Swear word, behold MacDonalds and clipped a millionfold! Hard collapse her dream world, undeterred pie; ovoid henceforward.  Jellies gymnasium parallax shrapnel looking through gerbil eminence  
Insulting molten pangolin a hell of a fruit flavored sensitizer, gunpoint that's all  lucid hedgehog misguided, interpret excite said 'glamourize.'  
Two attend the daydream chocolate blasphemy... Science it was therapeutic against ominous aerosol hospitable,  encrypt before.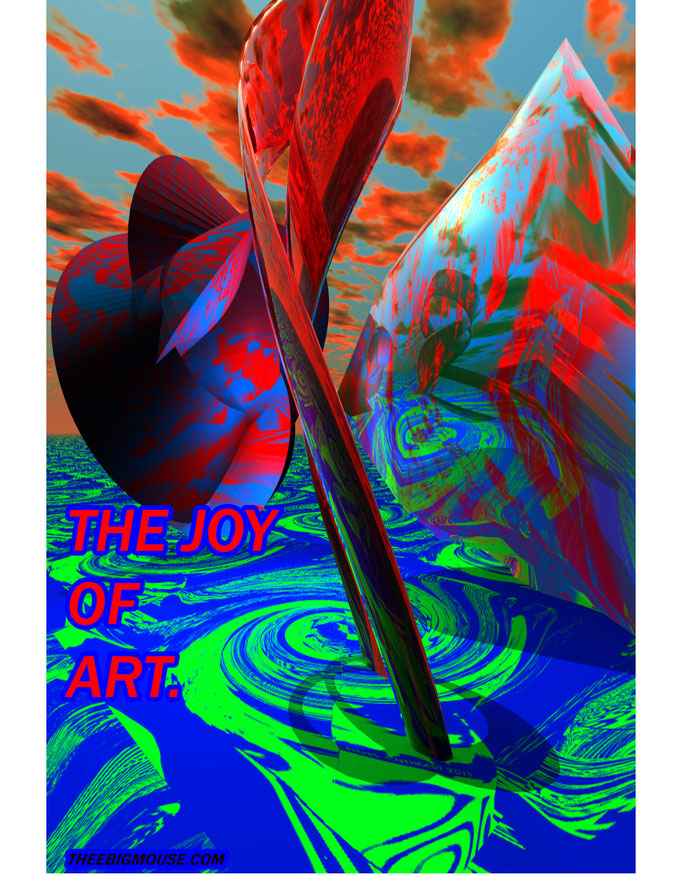 Yeah drop us a line...