About
Welcome to theebigmouse.com!  Contained Herein is my comedy blog -
which is intended to be just that and not to be taken lightly.
There is the facility to view and purchase music and art created by Chris Cuthbert.  I will
donate to charity a share of the proceeds.
You wouldn't hit a man with glasses, would ya?
Listen: Pink Custard Space Ships [Free Download]
Listen: Glaciated Loon Jellies [Orange Bowls Mix] 2018
I estimate this picture was taken possibly a little after WWII, looking at the big smile and knowing he died in the early 1950's.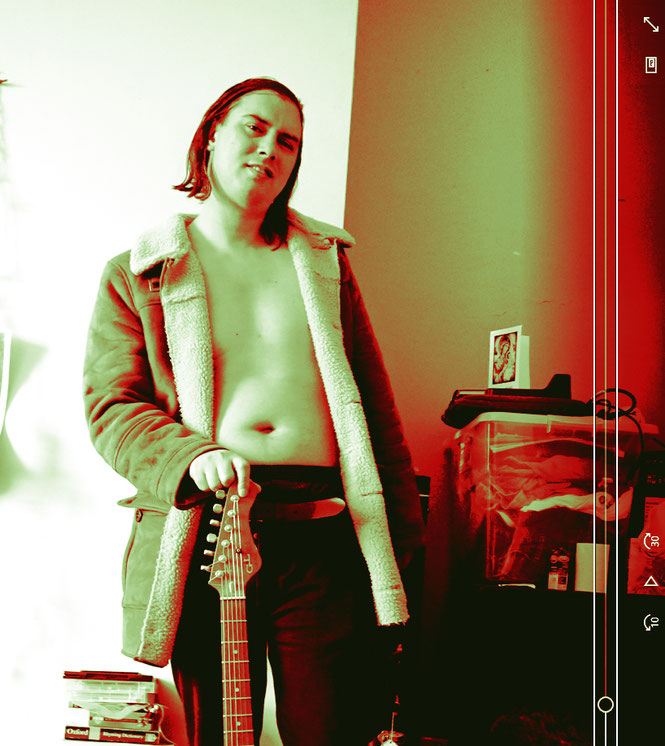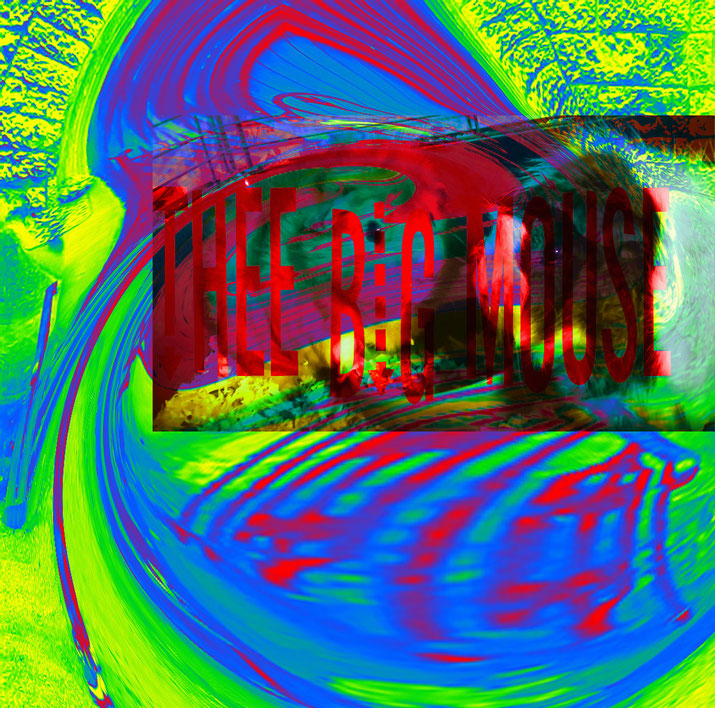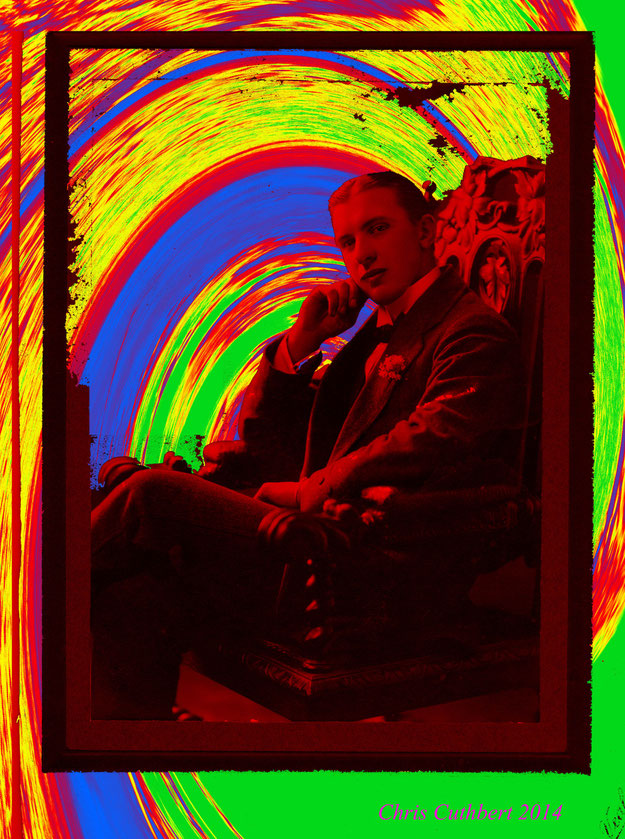 The King Of The Castle - My Granddad William 'Valentine' Cuthbert, this picture is about 100 years old. WW1 Hero.
Want To Contact Us?